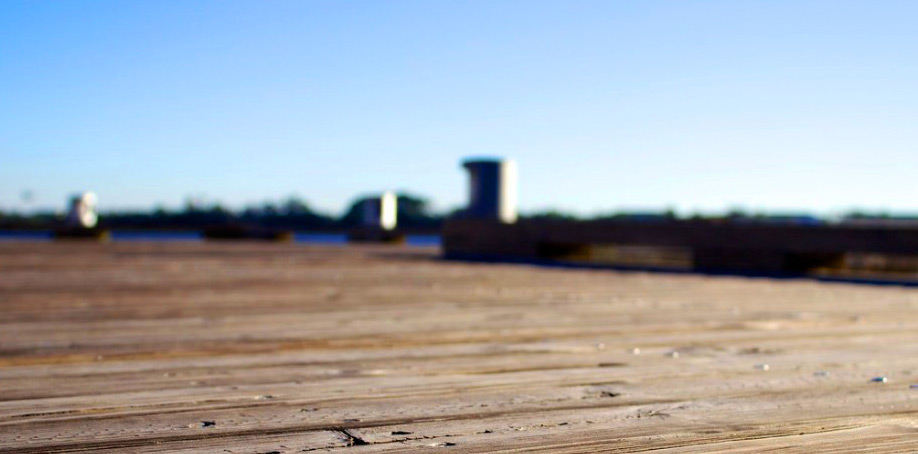 Swimming Gift Vouchers
What an amazing feeling to have when you receive a gift of swimming. Below are some great options to meet your budget, whatever that might be.
We have 3 options to meet your needs
The corner stone of any improvement process. The lessons are 1:1 and provide the highest level of swim instruction to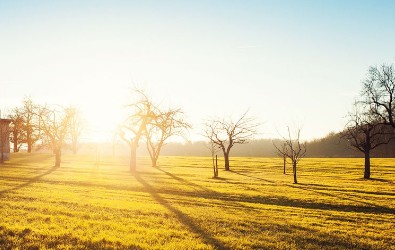 Block of 5 Lessons
Technique guidance.
Best value to achieve change
Progressive instruction
Block of 5 receive one complimentary video session
Swim Stroke Analysis
There is no better way to gain the greatest insight into your swimming and taking the next step to improving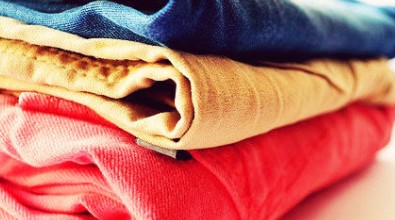 $149
90min session that will
In summary, an easy session that looks at how you swim today. We will go through a warm up, and preparation for the video.
above and below the water video
20-30min 1:1 with coach video review
next steps